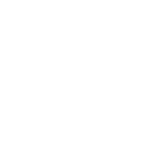 CLIMBING MOUNTAINS,
ENDING SLAVERY
WHAT IS CLIMB FOR CAPTIVES?
Climb for Captives is a non-profit campaign platform that empowers people to use their outdoor adventures to raise awareness and support for the fight against human trafficking.
We call it adventure philanthropy.
Climb for Captives started when a group of friends decided to turn their summer mountain climbing trip into a fundraiser to fight slavery. Since the first climb in 2008, groups of friends have continued climbing together for the cause and have raised over $1.5 million to combat human trafficking. In order to maximize impact around the world, Climb for Captives partners with Atlas Free (formerly Rescue:Freedom International) to bring freedom to victims of human trafficking.100% of all money raised with Climb for Captives campaigns goes directly to Atlas Free so that they can help as many people as possible.
Click here to find out how you can turn your next outdoor adventure into a Climb for Captives campaign.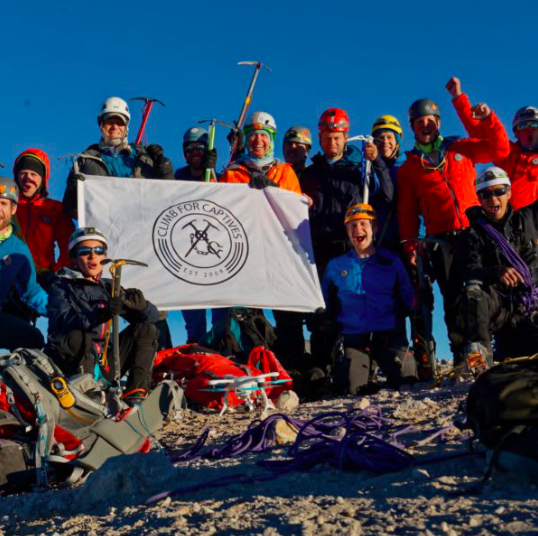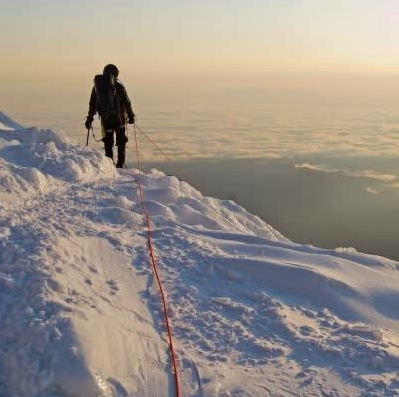 WHO IS CLIMB FOR CAPTIVES?
Each Climb for Captives campaign is an independent fundraiser organized by the participants. Our goal is to make it as easy as possible for you to turn your outdoor adventure into a fundraiser to fight human trafficking.
*Climb for Captives is not a guide service and we do not supervise or participate in the organizing or logistics of your hike or climb. Campaign particants are solely responsible for the planning, organization, costs and execution of your campaign.
GET STARTED
Creating a Climb for Captives fundraiser isn't complicated. You don't even need to plan a special trip. You can turn your existing summer adventure, hike, or climb into a fundraiser to fight human trafficking.
Simply follow these easy steps.
1. SET YOUR GOAL
Destination: What are you planning to climb or hike. It doesn't have to be the biggest mountain around or the most difficult hike. People respond to the cause and to their friends or family
who are participating.
Set an amount: Determine what you want your team and individual goals to be. Set a total team goal that can easily be divided by the number of participants. If you are going to have 10 people each raising $2,500, then set a team goal of $25,000.
2. RECRUIT YOUR FRIENDS
If you don't already have a group of friends you're planning to hike or climb with, this is the time to invite your friends to participate.
Make sure you are clear about the purpose of the climb/hike. The best participants are those who are excited about both the cause fundraising and the adventure.
One helpful way to get people to commit is to require them to pay money up front for any group fees you might have such as permits, gas money, lodging, etc. It can be really discouraging if friends back out last minute because they didn't have any investment in the team.
3. SPREAD THE WORD
Now it's time to set up your team and individual fundraising pages through Rescue:Freedom. They make the process super simple. First, you'll want to set-up your team page with your team goal. Then, as the team leader, you can invite team members to create their own page that they can share when they invite people to support them.
Start A Campaign
Once everyone has their personal fundraising pages set-up they can begin to spread the word and ask their friends and family to support them. The optimal amount of time to promote the campaign is 4 to 6 weeks. If you launch fundraising much before 6 weeks, people start to lose interest. If you launch less than 4 weeks, people feel rushed.
Follow @atlasfree on Instagram, Facebook, and Twitter. Atlas Free posts regular updates, and sharing their content is a great way to engage your supporters and friends with the cause you're supporting.
As you approach the date of your climb/hike, don't be discouraged if you haven't hit your goal yet. It's not uncommon for 50% of donations to come in during the last few days before the trip.
THANKS
Along with hundreds of individual donors, these companies help make Climb for Captives a reality.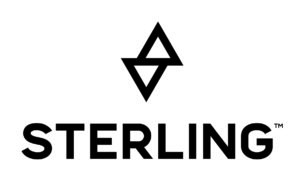 CONTACT
Still have questions? Shoot us a note!